Athens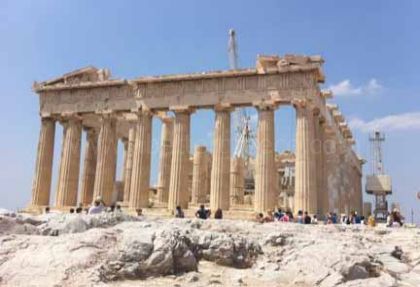 Athens is the historical capital of Europe. Athens has a very long history, dating from the first settlement in the Neolithic age.
Piraeus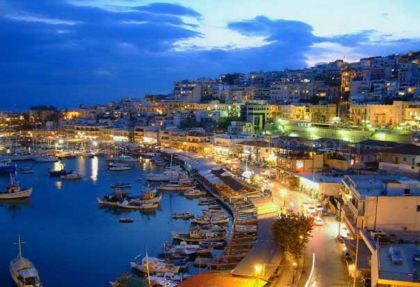 The port of Piraeus is the chief port in Greece, the largest passenger port in Europe and the third largest in the world.
Rafina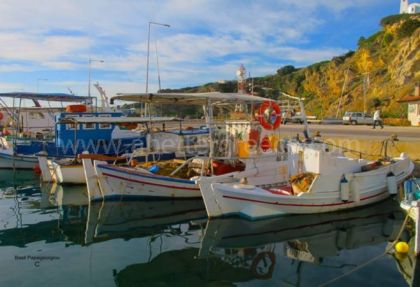 The Port Authority of Rafina SA. ("PAR. SA.") was founded in 2001 by  no. 2932/01 Law , following the amendment of Rafina Port Authority
Patras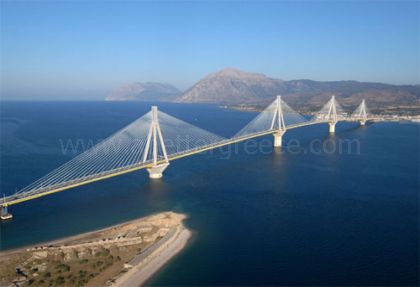 Patras is the third largest city in Greece. Located on the northern side of the Peloponnese, Patras has a large port.
Nafpaktos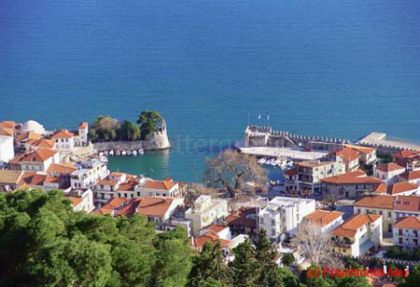 Nafpaktos is a beautiful city, built amphitheatrically on a pine filled hillside. It has 18,231 permanent residents.
Delos Island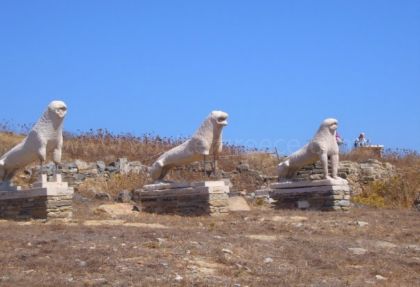 Delos is a small isolated island, located just 2 miles to the south west of the well known island of Mykonos.
THE BEST BEACHES IN GREECE