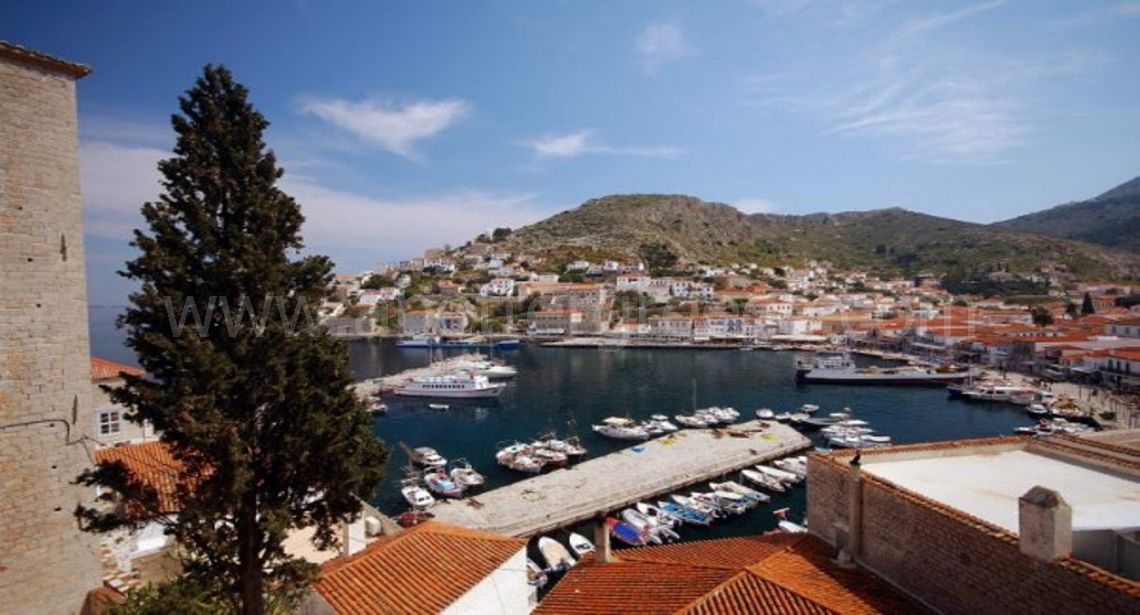 Η μεγάλη φήμη της Υδρας έχει απλωθεί πέρα από τα σύνορα της Ελλάδας, φτάνοντας στην άλλη άκρη του κόσμου. όλοι οι επισκέπτες του νησιού μιλάνε για το όμορφο λιμανάκι, με τα παραδοσιακά σπίτια χτισμένα στους βραχωδες λόφους του νησιού.   Διαβάστε περισσότερα. . .  
Paradise Hotel on Hydra Island
Hydra, Greece
The Paradise house was built in 1796 by a noble Russian sent by Catherine II to assist the Greeks in the fight against the Turkish domination. Its name is related to the first revolution known as "Orloffika" in the late 18th century. The house was privately owned by the Kladakis family for more than 50 years before being turned into a hotel in 1986.
1 Results returned.
Per Page