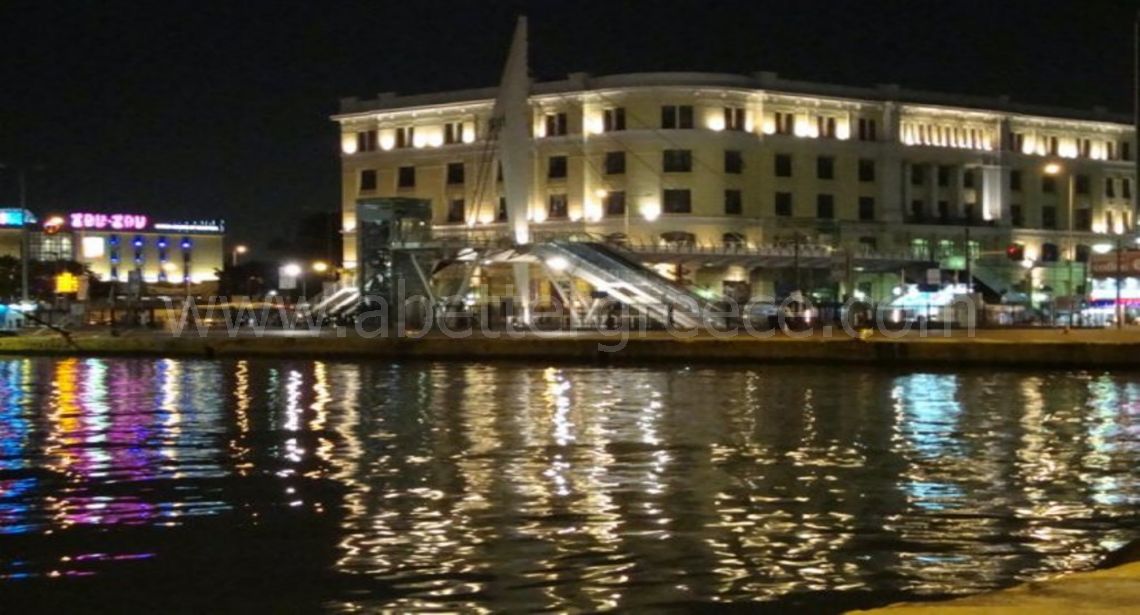 Το λιμάνι του Πειραιά είναι το μεγαλύτερο και το κύριο λιμάνι της Ελλάδας, το μεγαλύτερο επιβατικό λιμάνι της Ευρώπης και το τρίτο μεγαλύτερο λιμάνι στον κόσμο, εξυπηρετόντας περίπου 20 εκατομύρια άτομα κάθε χρόνο.  Διαβάστε περισσότερα . . .
Port boutique hotel in Piraeus, Greece
Piraeus, Greece
The most popular hotel in Piraeus, a boutique Hotel that combines perfect location and excellent facilities. Radically renovated in 2012 and 2011/10 so as to offer Luxurious stay at the best price. The comfortable rooms are fully equipped with all the special amenities and details, offered at Lux Level, plus free internet connection.
Artemis hotel in Piraeus Athens
Piraeus, Greece
The Artemis Hotel is a small hotel located at the most beautiful marina of Piraeus, in Passalimani. Based on a long experience and our love for hospitality we have developed our philosophy that quality does not necessarily mean high costs and that all our guests must feel at home.
2 Results returned.
Per Page