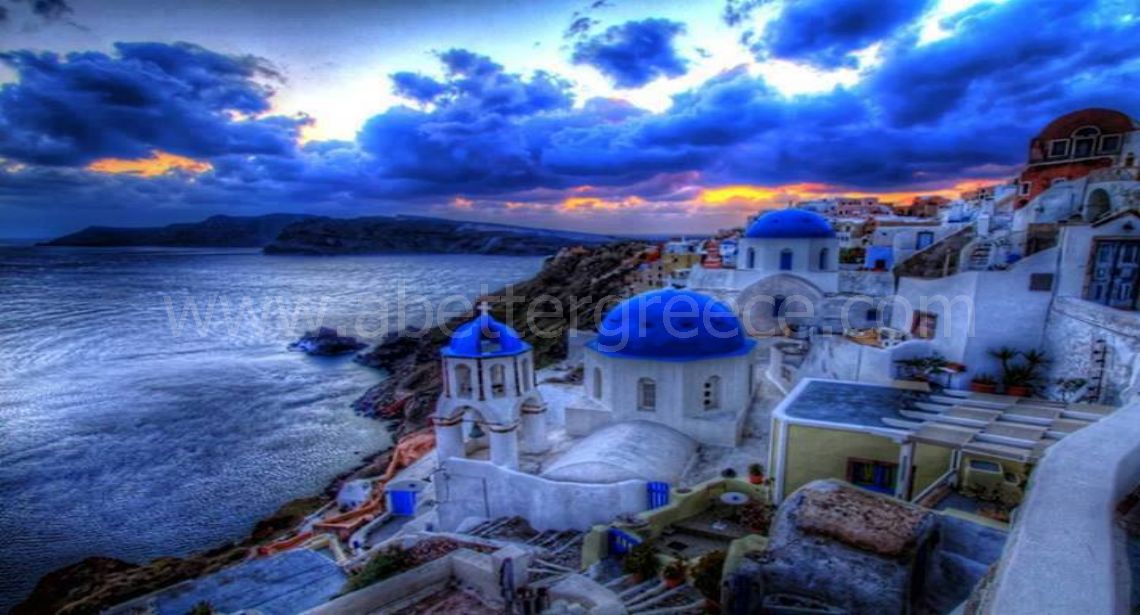 Santorini is one of the most beautiful southern islands of the Greek island complex,  Cyclades. It lies between Ios and Anafi, has an area of 96 square kilometers, and its permanent population numbers 11, 381. It is situated 130 nautical miles away from the main port of  Greece, Piraeus and 70 nautical miles away from Crete.  Learn more
Atlanta hotel, studios and apartments
Santorini, Greece
Alanta is a totally renovated hotel, built on the cliff of caldera at Akrotiri area. The breathtaking view of Volcano and Caldera, in combination with our high quality service, will meet your needs of ideal vacation in Santorini. The hotel is open from 20 Apr to 20 Oct and waiting for you to have the best holidays....
Hotels in Fira on Santorini
Santorini, Greece
Santorini Hotel Milos is just a few minutes south of Fira, the capital of Santorini. Our hotel sits right in the middle of Santorini, and its location gives it the unique advantage of being only a short drive away from the most popular destinations on the island, including the port of Fira and the Santorini Airport.