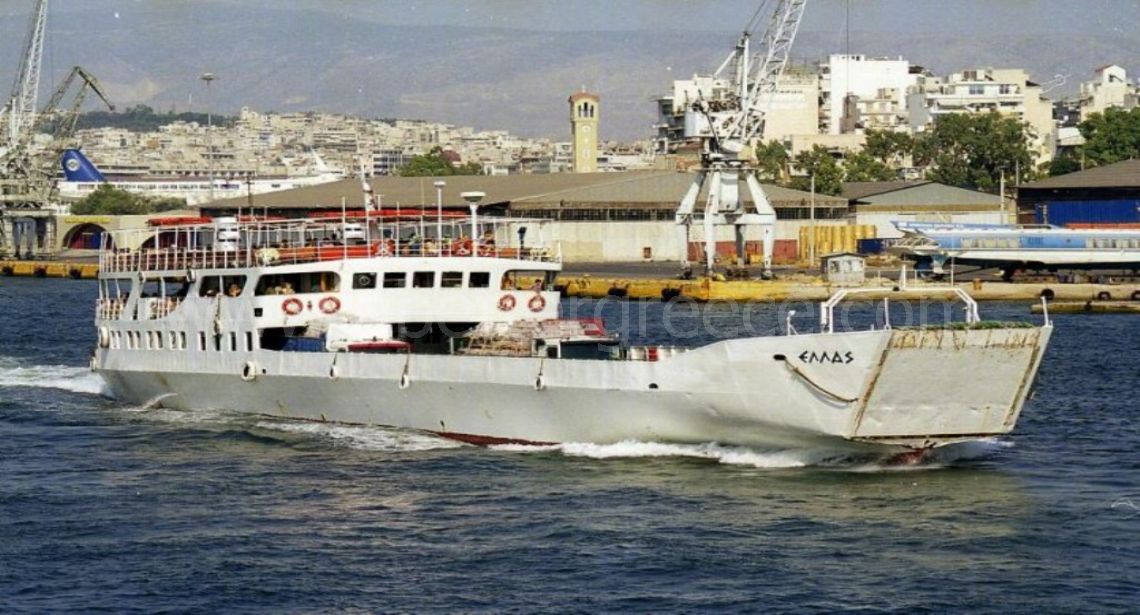 Aegina is a small island that is located close to the main port of Greece, Piraeus. If you wish to visit Aegina, you must travel by ferry boat, the journey is very pleasant and also short (between 40 and 80 minutes depending on the type of the boat) and will remain among the enjoyable parts of your holiday experience . . . Learn more
Hotel One on Aegina Island
Aegina, Greece
The hotel and its staff welcome you to the beautiful island of Aegina, located Only 30 minutes far from Piraeus port. Aegina Island lies into the centre of the Saronic Gulf, independent, classical, unchanged from tourism.
Leader hotel on Aegina Island
Aegina, Greece
Near the port of Aegina is located a very stylish neoclassical traditional hotel painted in brick red. The building was built in the 1700's and very much smaller than it is today. It was renovated and built bigger in the beginning of the 1900's, and that's when it acquired its neoclassical style. In general it is a building combined with educated and traditional island factors.
2 Results returned.
Per Page