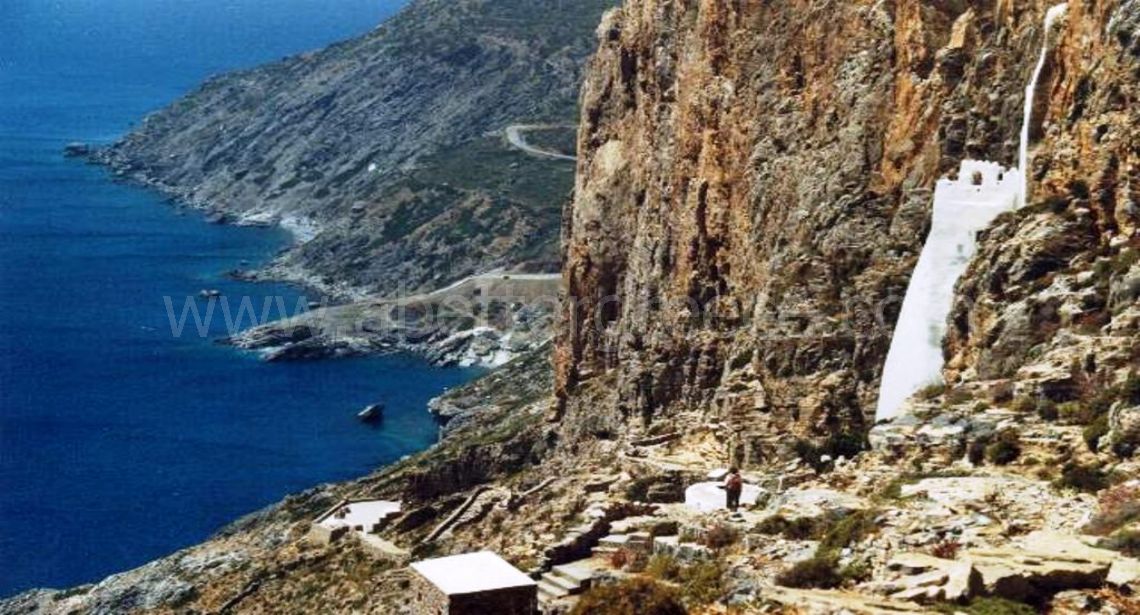 The beautiful island of Amorgos is located on the most eastern side of the Cyclades group of islands, as well as being the closest island to the neighboring Dodecanese island group. Amorgos is a small relaxing island with long sandy beaches, many interesting sites and beautiful choices of accommodation. If you are looking for an almost virgin island for relaxing holidays, then Amorgos is the place for you!  Learn more
Luxury accommodation on Amorgos
Amorgos, Greece
This hotel has been built to offer a combination of traditional Amorgian Hospitality and a tranquil & relaxing ambience, in a simple yet elegant setting. The hotel is a family owned business and that will provide you with personalized service from the first to the last moment of your stay.
Holiday villa for rent on Amorgos island
Amorgos, Greece
4 bedroom holiday home in AmorgosA house of 150 m2 for 1-10 people with superb sea viewsA villa of 2 floors which can accommodate 1-10 people.There were three independents properties (as if decrives below). It can be rented separately.The apartment on the 2nd floor called OSTRIA, can accept up to 5 adults.
2 Results returned.
Per Page