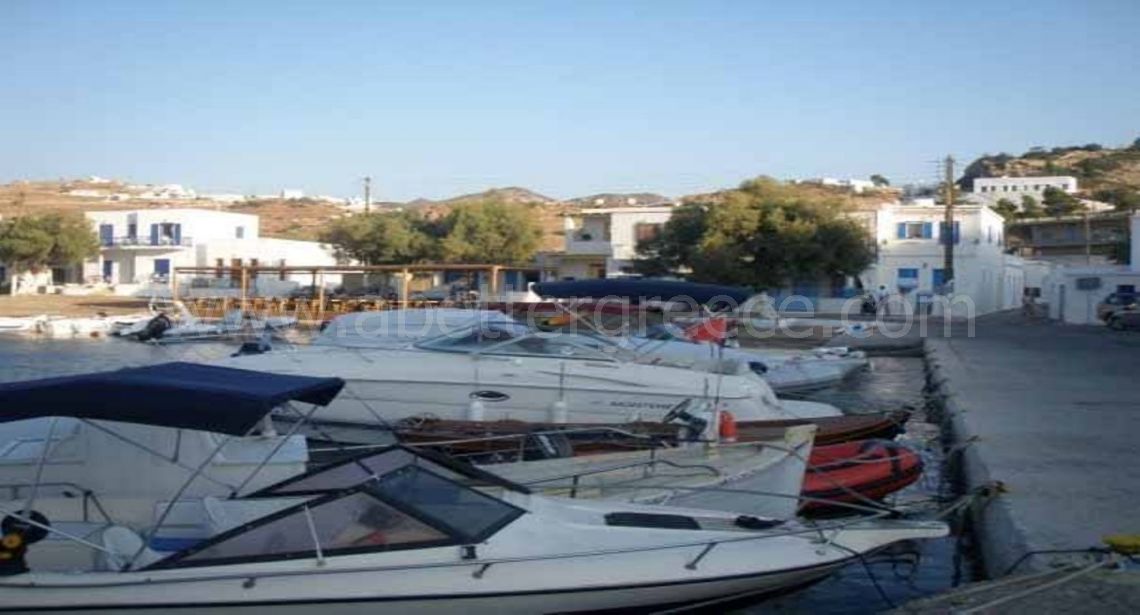 The  very small, almost virgin island of Kimolos is located on the southwestern edge of Cyclades. It is at a distance of 87 nautical miles from the port of Piraeus, with which is connected with conventional ships and speedboats. The distance is covered from 4.5 to 7.5 hours, depending on the ship, since it also stops at the islands Kythnos,  Serifos,  Sifnos and probably Milos.  Learn more . . .
Luxury holiday apartments on Kimolos Island
Kimolos, Greece
The complex offers 6 beautiful maisonettes and 6 luxury apartments with comfortable and tastefully decorated rooms for memorable family summer holidays and guests wishing to enjoy a quality accommodation that combines the tranquility of nature and the unsurpassed charm of the Cyclades.
1 Results returned.
Per Page